ADVANCE TICKETS NOW SOLD OUT! 70 £12.50 TICKETS AVAILABLE ON THE DOOR FROM 11.30PM. GET THERE EARLY!
A massive night as The Craig Charles Funk & Soul Club features a full live set by the internationally-acclaimed titans of funk The James Taylor Quartet plus presenter, DJ, actor and funkster Craig Charles manning the decks 'till 3am with the planet's funkiest tunes. Expect this to be one of the Autumn's biggest and most beautiful nights of dancefloor-filling tunes.
James Taylor Quartet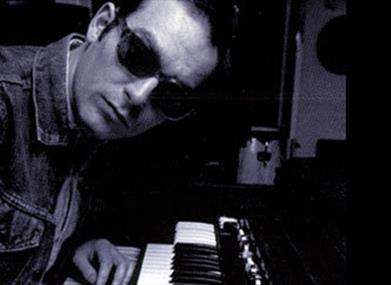 Since being championed by John Peel way back in 1986, The James Taylor Quartet (aka JTQ) have become one of the world's most loved funk bands whose innovative blend of stewed up, Hammond organ-grinding 60s boogaloo beats, acid jazz and soulful funked up grooves have made them one of biggest bands out there. This is going to be a huge night so advance booking is strongly recommended.
A Band on the Wall on the Wall Fundraiser Event
This event will begin at 8pm but our Picturehouse Cafe Bar is open earlier for good times.