Good news: 2020 is almost over! We're going to whisper it quietly but it's now time for our annual Christmas sale. Obviously our usual collection of unbeatable gig ticket offers isn't really a thing this year, but we've got some amazing deals and gift ideas for the music lover in your life, or even as a little present for yourself. Every purchase from our shop directly supports Band on the Wall.
Christmas Shipping
We'll be closing for Christmas holidays on Friday 11th December. Any orders placed after this date cannot be guaranteed to arrive before Christmas.
At least 20% off Selected T-Shirt and Merch Lines
Until Friday 12th December we've got a range of discounts on selected merch lines, including 20% off logo t-shirts, 'Dizzy Gillespie for President' t-shirts and vintage logo t-shirts. We've also got even bigger discounts on our vintage logo water bottles, and discount on our hugely popular vintage logo mugs.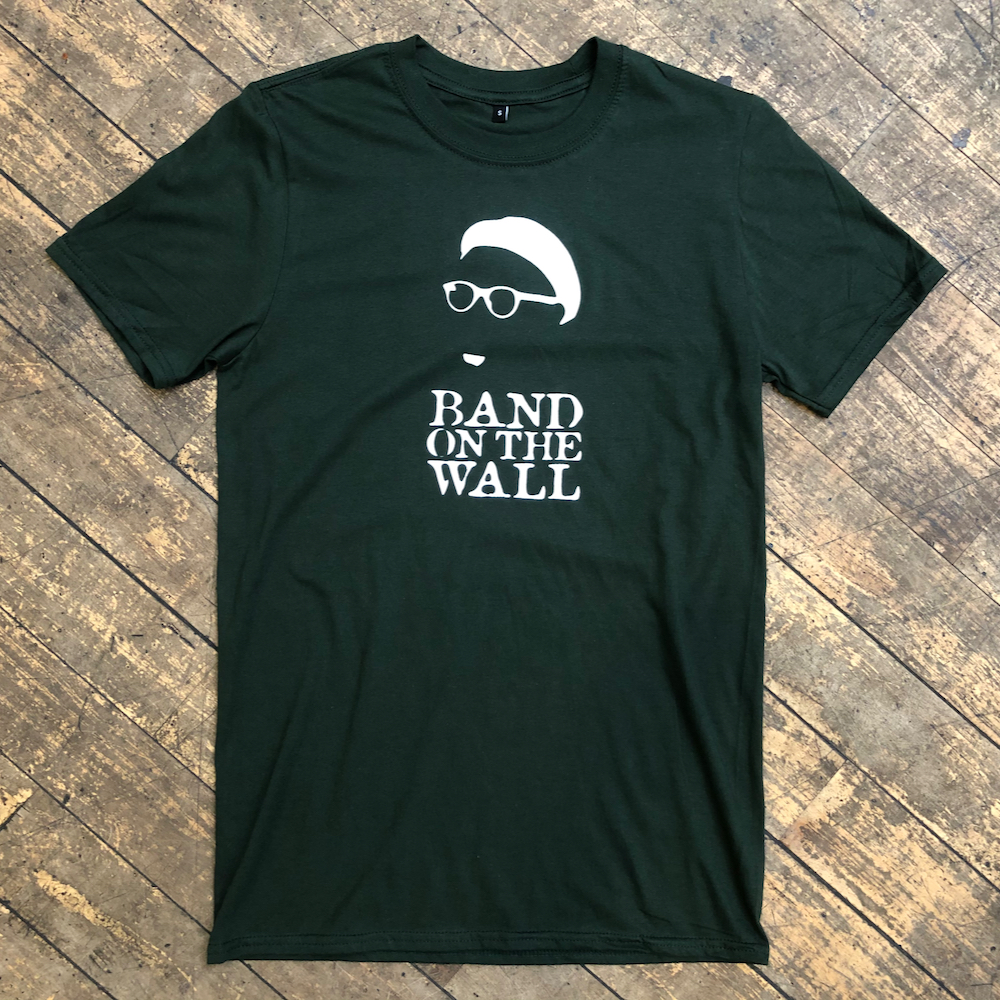 William Ellis Jazz Photography – Free Poster Print with Every Handmade Silver Gelatin Print
For a limited time only, every order of a handmade silver gelatin print comes with a free poster print of your choice. we'll email every customer individually for you to select your choice.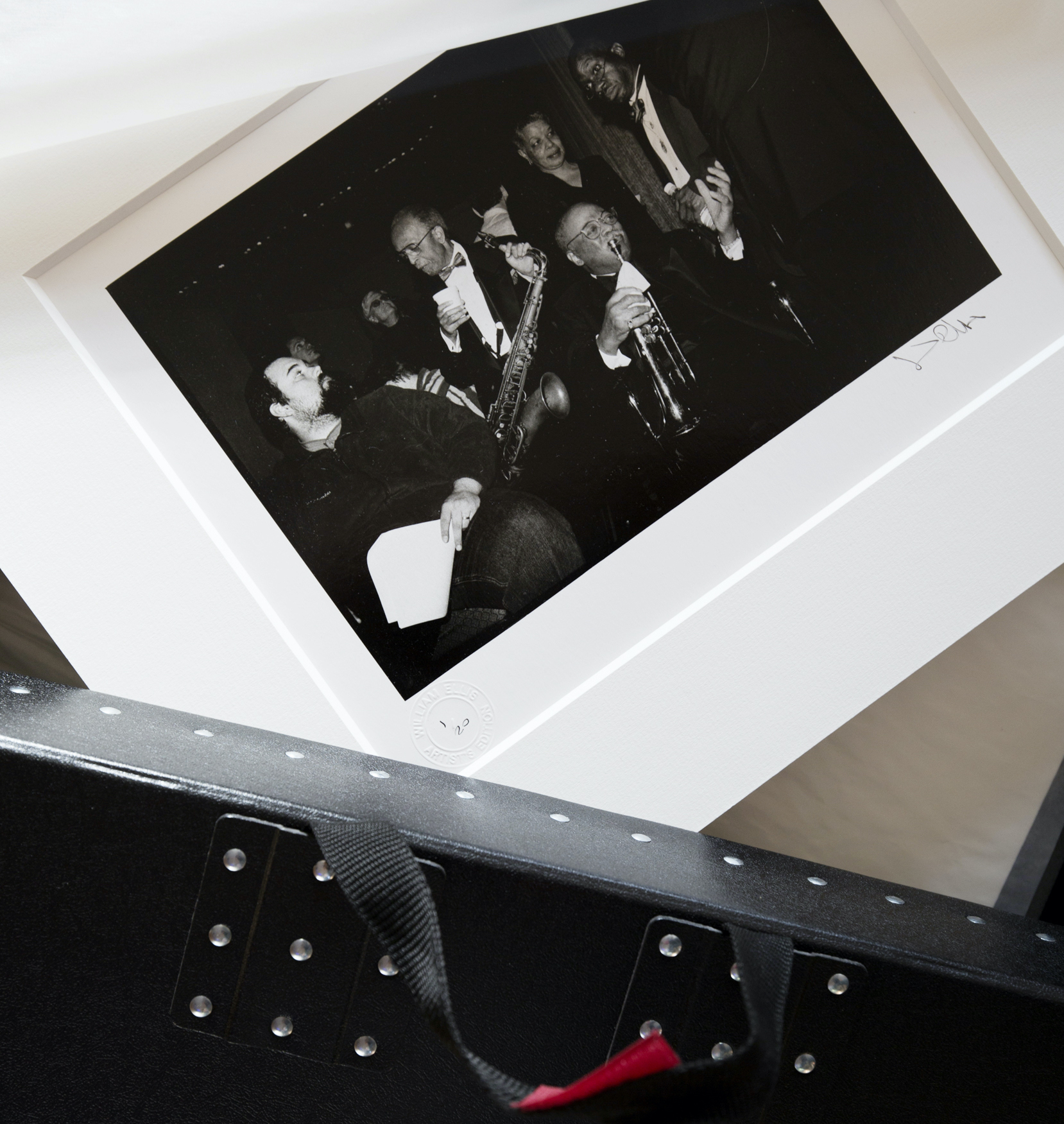 Fundraising Album Bundles
Save money and support Band on the Wall, our two fundraising albums, 2020 and Live From Band on the Wall are available as a t-shirt ad CD bundle for just £30! Each purchase also comes with a digital download code.
Live from Band on the Wall Bundle (Black shirt)
Live from Band on the Wall Bundle (Natural shirt)